Our LinkedIn advertising specialists can help you generate qualified leads, increase traffic to your website and raise brand awareness with your target audience. Qualified B2B experts.

Engage a community of professionals who will take action relevant to your business with
LinkedIn Ads
Engage a community of professionals who will take action relevant to your business with

LinkedIn Ads
Reach a unique audience of active professionals

Achieve your goals with effective advertising

Keep your budget and costs under control with flexible pricing options
Tools to connect with your audience and go even further
Already have a free LinkedIn page with subscribers and publish content there?
Reach out to your LinkedIn community with LinkedIn Ads that will reach your target audience on the largest platform for online professionals.
Powerful LinkedIn Ads campaigns created in 6 easy steps
In just 6 easy steps, you can generate your first ad campaign using the various campaign types offered on the LinkedIn Ads platform: Sponsored Content, Message Ads, Dynamic Ads, Text Ads and Document Ads.
Ads to promote your business for all budgets and goals
Discover the different objectives of LinkedIn Ads campaigns that allow all companies to achieve their goals while respecting their budget:
Brand awareness

Website visits

Engagement

Video views

Lead generation

Website Conversions

Applications
Target your audience with precision
The LinkedIn Ads platform allows you to choose from more than 20 audience attributes to create an audience specific to your industry, allowing you to present your offer to the right target : Company size, Company name, Schools, Interests, Groups, Skills, Position, Hierarchical level and much more!
"Targeting is a foundational element of running a successful advertising campaign – Getting your targeting right leads to higher engagement, and ultimately, higher conversion rates." (LinkedIn, 2022)
Questions about LinkedIn Ads
Falia offers LinkedIn Ads training plans
Want to manage your LinkedIn ads from within? Our LinkedIn Ads training programs allow you to develop your team's skills on the B2B advertising platform.
Why entrust the creation of your LinkedIn ads to Falia?
Our LinkedIn ad creations will help you achieve your goals!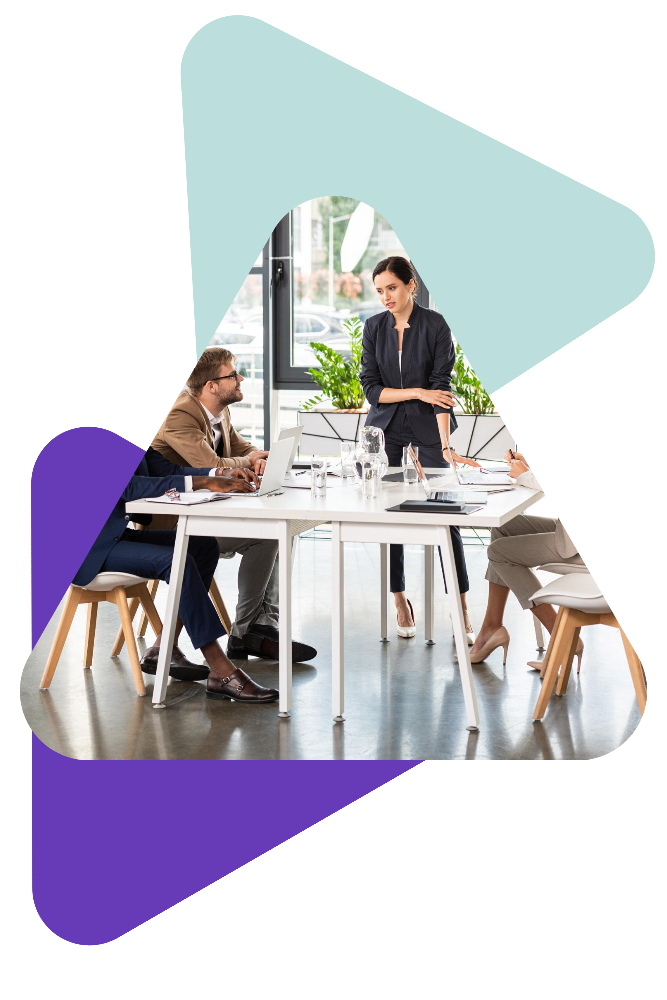 Stay on top of what's new in digital marketing by receiving our latest articles every Wednesday!