Our LinkedIn advertising specialists can help you generate qualified leads, increase traffic to your website and raise brand awareness with your target audience. Qualified B2B experts.

Engage a community of professionals who will take action relevant to your business with LinkedIn Ads
Engage a community of professionals who will take action relevant to your business with
LinkedIn Ads
Engage a community of professionals who will take action relevant to your business with

LinkedIn Ads
Reach a unique audience of active professionals

Achieve your goals with effective advertising

Keep your budget and costs under control with flexible pricing options
Tools to connect with your audience and go even further
Already have a free LinkedIn page with subscribers and publish content there?
Reach out to your LinkedIn community with LinkedIn Ads that will reach your target audience on the largest platform for online professionals.
Powerful LinkedIn Ads campaigns created in 6 easy steps
In just 6 easy steps, you can generate your first ad campaign using the various campaign types offered on the LinkedIn Ads platform: Sponsored Content, Message Ads, Dynamic Ads, Text Ads and Document Ads.
Ads to promote your business for all budgets and goals
Discover the different objectives of LinkedIn Ads campaigns that allow all companies to achieve their goals while respecting their budget:
Brand awareness

Website visits

Engagement

Video views

Lead generation

Website Conversions

Applications
Falia offers LinkedIn Ads training plans
Want to manage your LinkedIn ads from within? Our LinkedIn Ads training programs allow you to develop your team's skills on the B2B advertising platform.
Why entrust the creation of your LinkedIn ads to Falia?
Our LinkedIn ad creations will help you achieve your goals!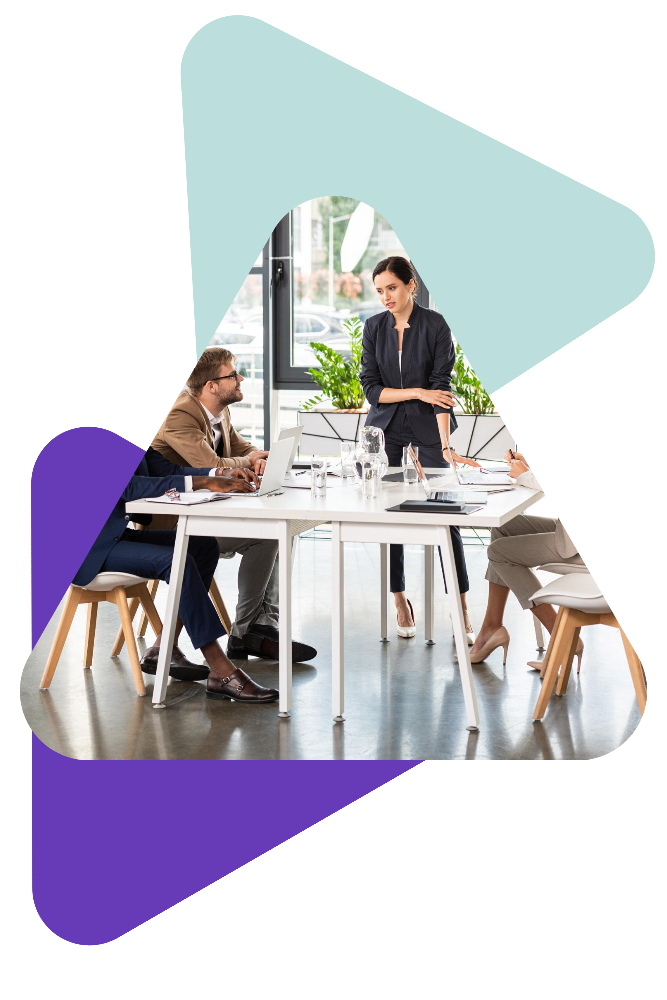 "We have been working with Falia for the past 3 years and we continue to grow with the help of their team in the area of digital marketing. Falia generates sales opportunities for us with government, corporate and small business clients. Falia understands B2B marketing issues and has become an extension of our team over the years."
"We entrusted Falia with the redesign of our website and an SEO mandate in order to position ourselves in the first position or in the top 3 on popular keywords in the US, Canada, Australia, France and elsewhere in the world. Our WordPress website is effective in that it generates application downloads in and "leads" for our SaaS dedicated to large enterprises in a niche market."
President, White Star Software
We have been using Falia's B2B managed digital marketing services for the past 6 years. We have access to the latest in web marketing technology as well as cutting edge expertise in SEO, SEM, conversion optimization, marketing automation, data science and more. Clearly, our investments in digital marketing are generating growth for our organization."
Director of Sales, Marketing and Customer Relations, MS Solutions
"Falia has built 2 Shopify stores for my businesses and has been managing them entirely since they went live. Falia handles Facebook and Instagram advertising, email marketing and automations, she handles social media management and even some of our customer service. I love having access to my own team at Falia to launch new campaigns easily every week."
Contractor, Shack.fan et KOLL
Our recent articles on LinkedIn Ads
Stay on top of what's new in digital marketing by receiving our latest articles every Wednesday!